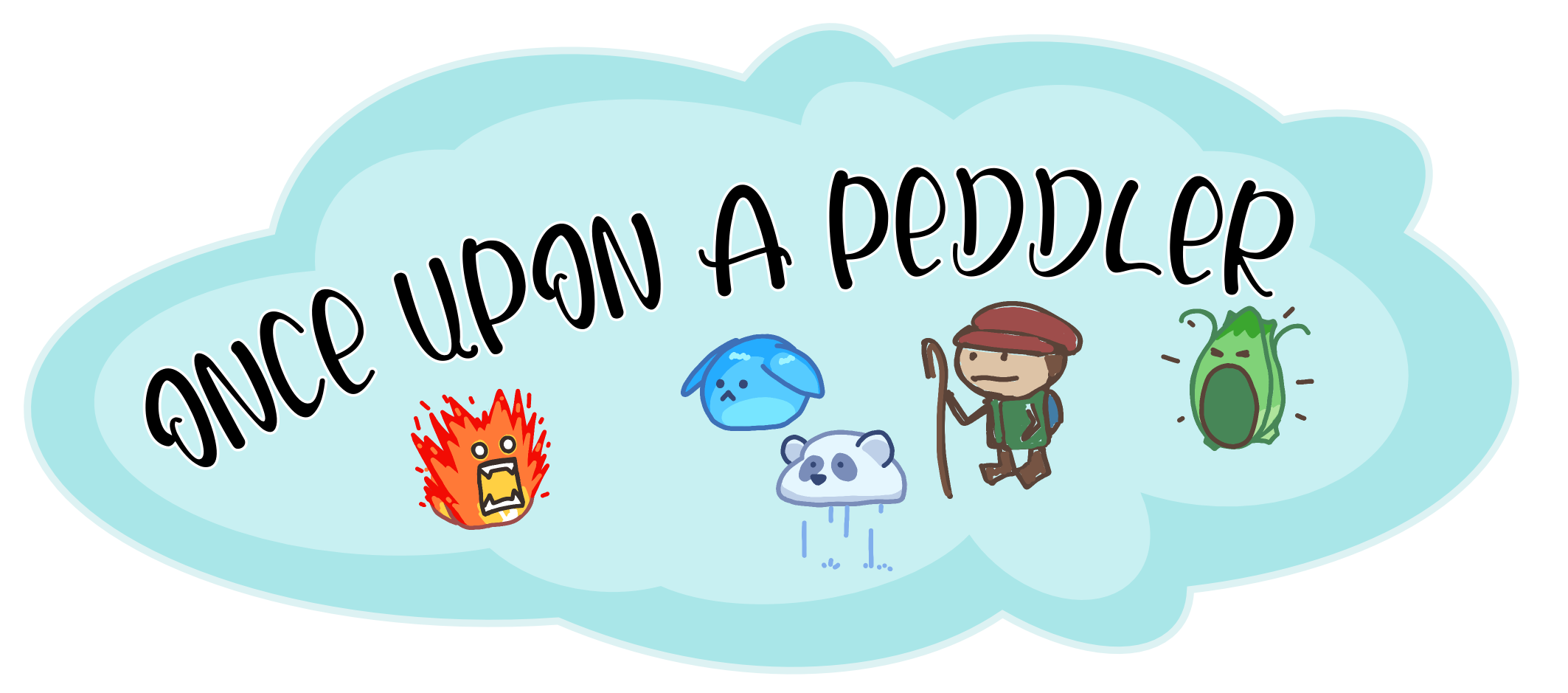 Once upon a peddler
A downloadable game for Windows, macOS, and Linux
Oh, no! The beloved pets of neighboring villages got lost in the country. You will gather a pack of these poor creatures, and lead them back to their home, but be careful! Some pets are quite hungry and might wanna eat each other in your pack! Find the right route to bring all of them safely back home!
Controls
Arrow keys to move around and navigate menu

M to show/hide the minimap

Num0 to restart the level

Esc to pause/resume
Credits
Malik Boughida, Rafik Boughida, Adrien Kaiser, Thibaud Lambert, Gilles Laurent, Hélène Legrand, Claire Lescoat, Thibault Lescoat, Corentin Mercier, Élie Michel, Sylvain Rousseau, Théo Thonat.
This game is a participation to the Quarantine Jam: https://itch.io/jam/ndab-jam All assets, including music, 2D/3D graphics, level design and code, have been created during this 60h event!


Download